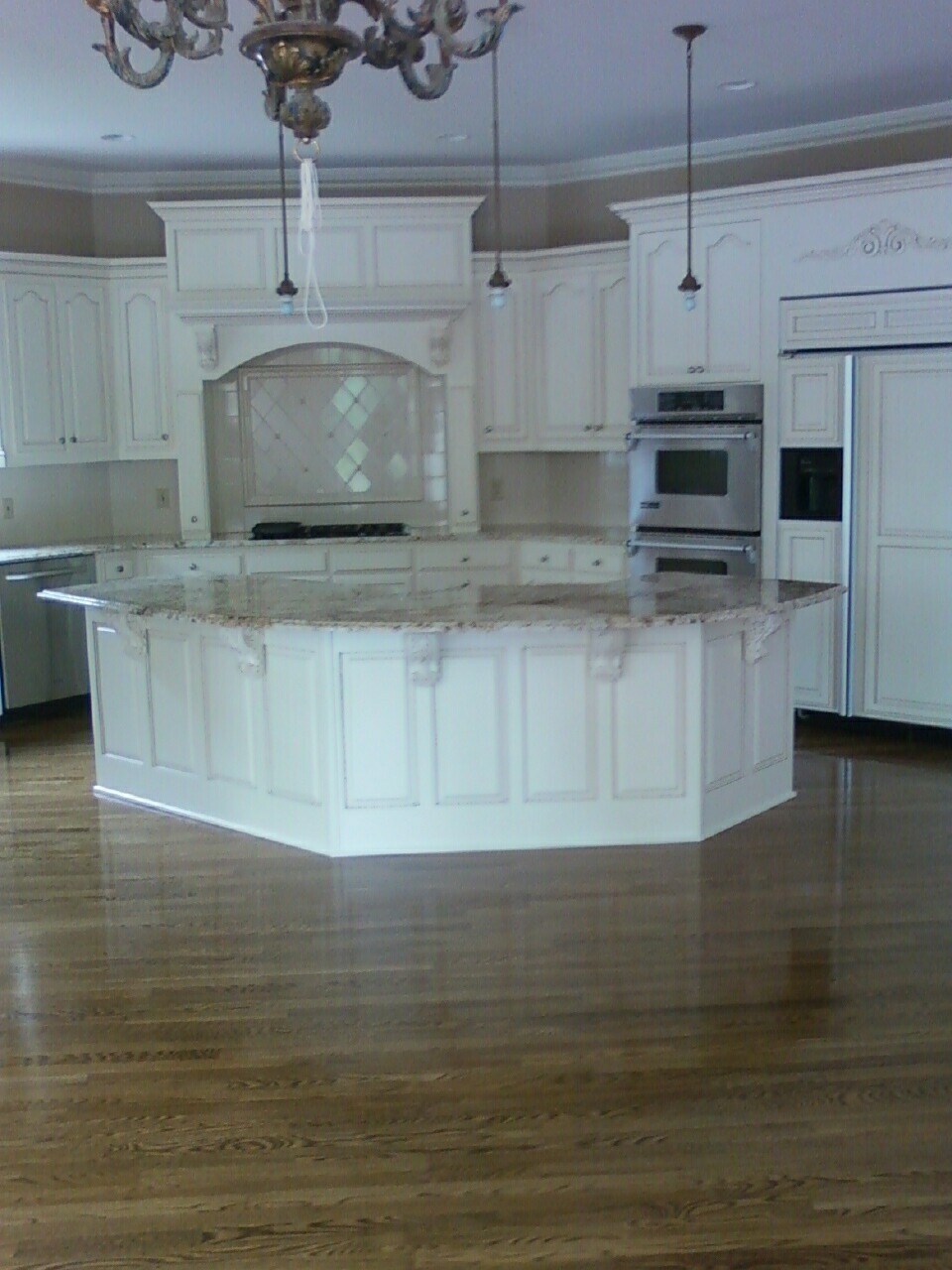 With our 10,000 square foot facility, we have the ability to create anything your mind can conceive. We pride ourselves on being a "hands on" company and letting our craftsmen touch every part of your project. Technology is a wonderful thing and with the combination of technology and a very well trained team of craftsmen, we can turn a run of the mill book case into a one of a kind piece of art.
Hand-crafted from Start to Finish
With our state of the art design software, we are able to provide a 3 dimensional view of your project before it ever hits the shop floor. We have well over 100 years of combined experience working together in our shop to generate the finest quality, hand- made cabinets and furniture available anywhere. If having the finest hand-made furniture and woodwork in your home is a priority, the craftsmen at Holden Brothers can deliver the results you desire.