Holden Brothers Custom Cabinets & Interiors, LLC was established in 1991 by twin brothers, Chris and Brad Holden shortly after graduating and receiving Manufacturing Engineering degrees from Middle Tennessee State University. They took their knowledge of the manufacturing process learned there and their natural creative talents and began creating cabinets and furniture for many notable families in the Nashville, Tennessee area. From their meager beginnings working in their parent's garage, they have built a business that now occupies a 10,000 square foot shop and showroom in Franklin, Tennessee and services Tennessee, Southern Kentucky and Northern Alabama.
Chris and Brad are still very much a part of the manufacturing and design process and enjoy the challenge of cultivating new ideas and seeing them go from a simple idea to a finished product. Holden Brothers also offers a complete design service from conceptual drawings using CAD design as well as hand drawn renderings for its clients independent of the manufacturing process. This is a service we offer and whether you have Holden Brothers manufacture your cabinets or not, the same attention to detail and customer service is provided. There are no two projects that are the same and most projects involve color selection which includes producing custom finishes for furniture and cabinets, flooring selection and installation as well as space management and layout. We listen to what our client's needs and ideas are and enhance and implement a well thought out plan so that their new space functions and has the appearance they dreamed of.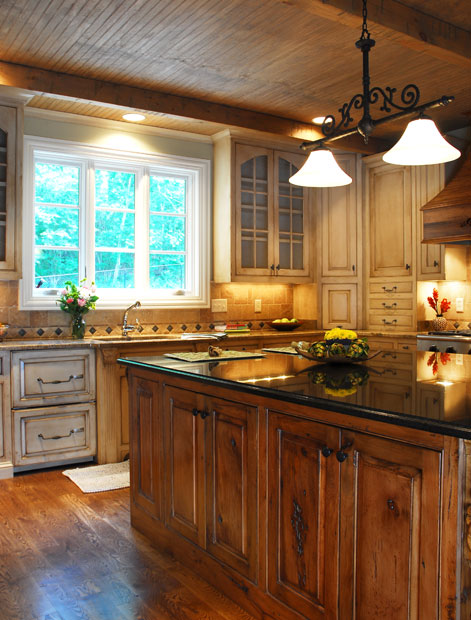 Along with creating high end custom cabinetry, Holden Brothers designs and manufactures a variety of custom furniture as well. Let our craftsmen build you an heirloom piece of furniture that can be passed down for generations. Whether you need a custom dining table and chairs, built in book cases or bedroom furniture, Holden Brothers can handle the project from start to finish. We use a wide variety of materials including locally reclaimed barn lumber to exotic species or whatever your project needs are. Every project is unique and we put an artist's perspective on everything we do.
Whatever the project, our customers are rewarded with the feeling of confidence that they are getting the highest quality product, excellent customer service and the best finished projects available anywhere. Our quality speaks for itself and we stand behind our work and reputation.